Maria LaDue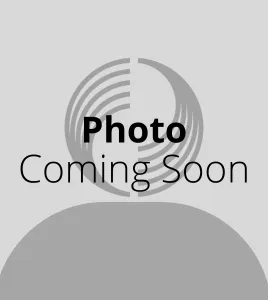 Medical Aesthetician
Maria comes to us from Southern California where she worked for a Plastic Surgeon and Dermatologist. She has a background in customer service, consultant, and medical aesthetics services. She has over 10 years of experience and is certified in CoolSculpting, Phlebotomy, Microneedling, Diamond Glow & Chemical Peels. She loves spending time with her patients and it is her top priority to understand their concerns and goals in order to develop the most effective treatment and at-home regimens. She values the fact that results = satisfaction & happiness when it comes to medical aesthetics.
"How old you are is your business. How young you look is mine." - Author Unknown

When she is not at work she loves the outdoors, walking, catering to her 2 dogs, traveling with her husband, cooking, and relaxing at home.

If you'd like to meet with Maria, she see patients at our Skin Care & Laser Center in Chapel Hill. Simply submit an appointment request, or call Central Dermatology Center at 919-493-3194 to schedule an appointment.